Hey, my buddies? How have you been?
I'm back home from vacation with my family members.
I've enjoyed this vacation at the beach side and it was really nice.  Hope you have wonderful vacation, too.
Anyway, it's another Tuesday. And we prepared new CC&S sketch challenge.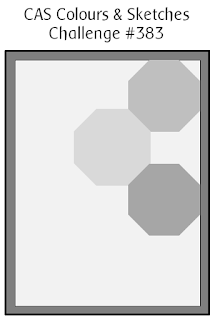 Here is the sketch. (And you can go to the posting site directly by clicking the above sketch.)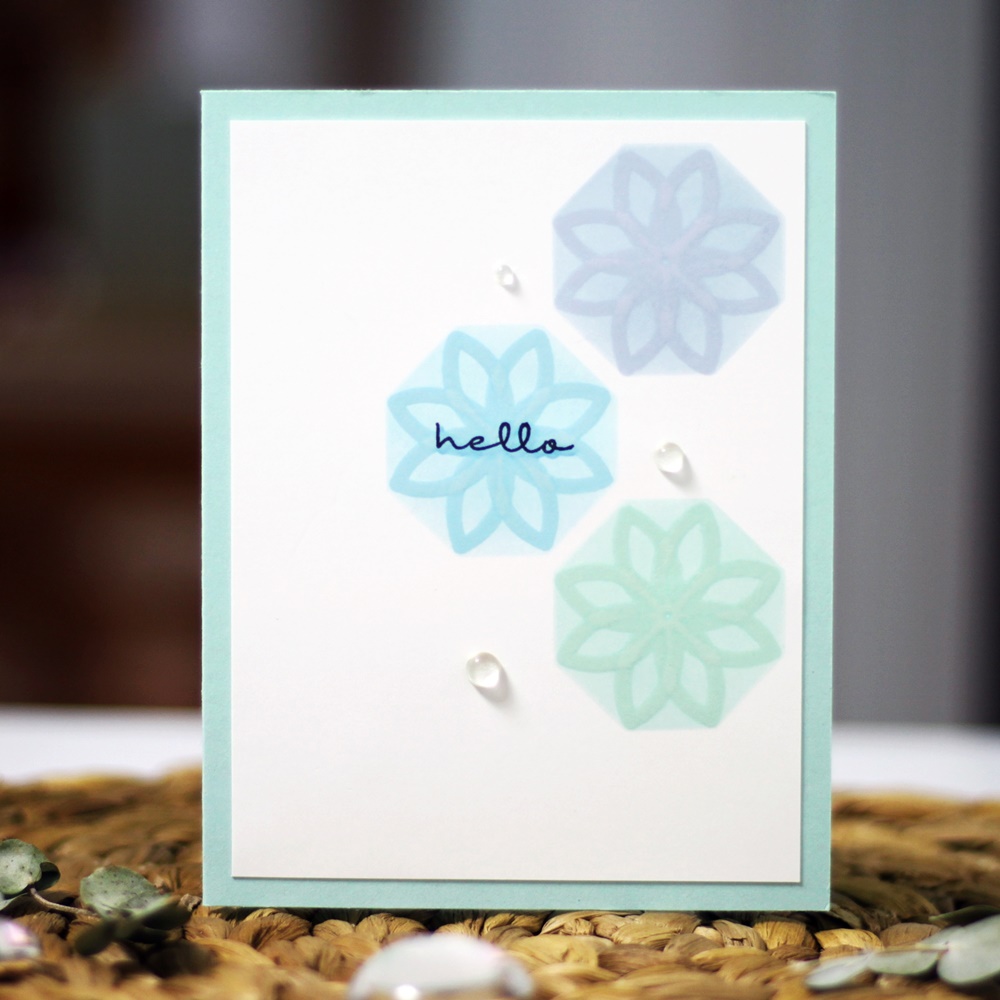 For this card, I cut an octagon with a paper and used the remaining piece of the paper as a stencil for this card.
I inked with that stencil tree times with different colors following the sketch.
Then, I added stamping in the octagons with the same color that I used for inking.
For the final, I stamped a sentiment in one of those octagons with deep blue color.
Hope you enjoy this card and see u next Tuesday again.
Bye!