Hi, friends! Long time no see!
It's already the end of January. This month has 5th Tuesday, so we prepared Double challenge at CC&S.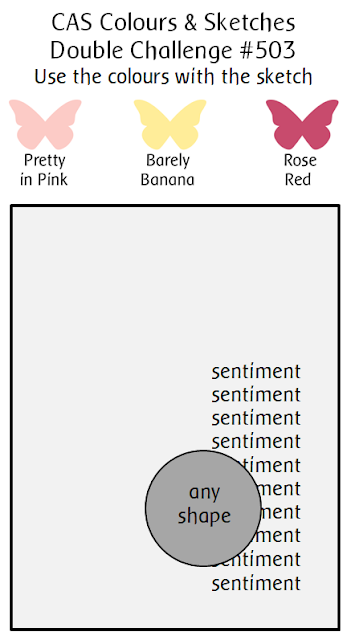 At Double challenge, we combine retired Stampin' up colors and and previous sketches at CC&S together to make a new card.
You can create something NEW with old stuffs. What a fun idea!!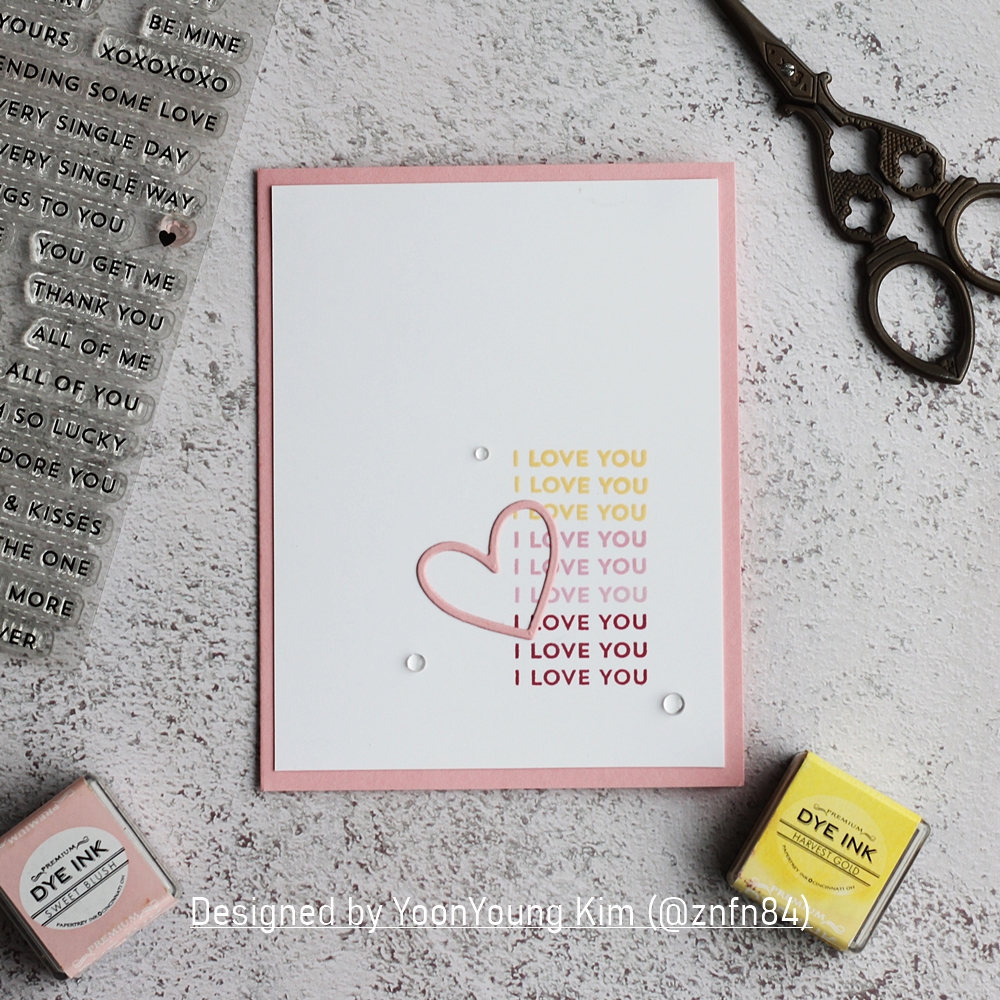 Here is my card for this week.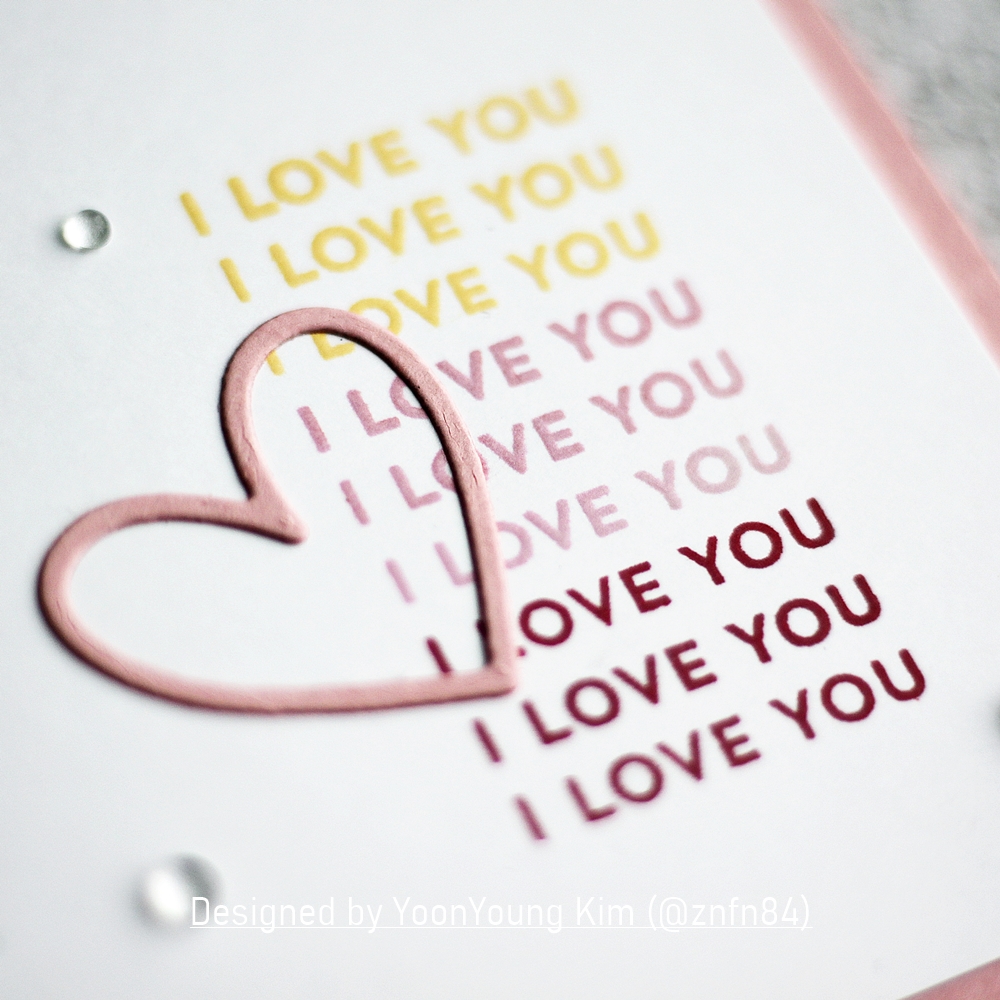 For the sentiment, I pulled out "I LOVE YOU" message for upcoming St. Valentine's day.
Hope your days filled with LOVE!
Sending Love, Yoonyoung.